Hobbyist's Corner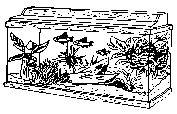 This section is dedicated to you who appreciate and enjoy a home aquarium, reptiles, amphibians, or small animals (other than cats, dogs & birds). There's always something new and exciting in livestock, tips on how to better care for your fish or maintain your aquarium. We update this section on a regular basis, so make a point of visiting frequently.
Aqua-News -
Welome to the Glo Fish Revolution
Click here to read the full article "Clearly" Better Water"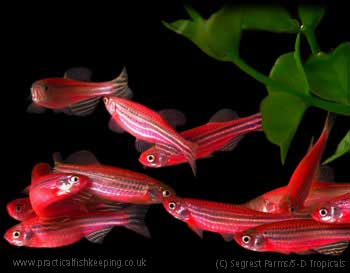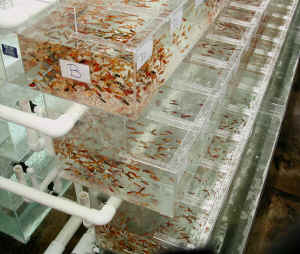 NOTEBOOK ARTICLES -Click on the article you wish to view