Access our full inventory of Fresh Water Tropicals, Salt Water Fish and Invertebrates, African Cichlids, Brackish Species and Synodontis Cats, Domestic and Imported Goldfish, Aquatic Specialties, Plants, Reptiles and Amphibians, Small Animals (we are U.S.D.A. licensed), Birds, Live & Frozen foods, and Selected Dry Goods from our INVENTORY.
This Weeks Super Specials November 12 to November 16
Red Sunset Mollies
Red Crescent Platies 
Red Swordtails
3" Geophagus Heckelii
1.5" Bolivian Rams  
2" Hi-Fin Albino Gibbiceps Plecos
Imp. Zebra Lace Angels 
Lg. Imp. Marble Pearl Angels 
4" Snakeskin Gouramis 
4" Chocolate Ghost Knives 
Lg. Gold Tinfoil Barbs
Odessa Barbs
Spotted Silver Dollars (m.maculatus)
Lohachata Botias 
2" Botia Dario Loaches
Sunburst Wag Platies 
Asst. Lg. Platies 
2" Blue Acaras 
3" Jewel Cichlids
2" Gold Algae Eaters
1.5" Spotted Widemouth Plecos
1.5" Ctenopoma Acutirostris
4" Marble Kisser Gouramis
3" Clown Knives
3-4" Tire Track Eels
1.5" Tinfoil Barbs
Kamaka Rainbows 
Orange Chromides 
2.5" Redtail Botias
2.5" Orange Parrot Cichlids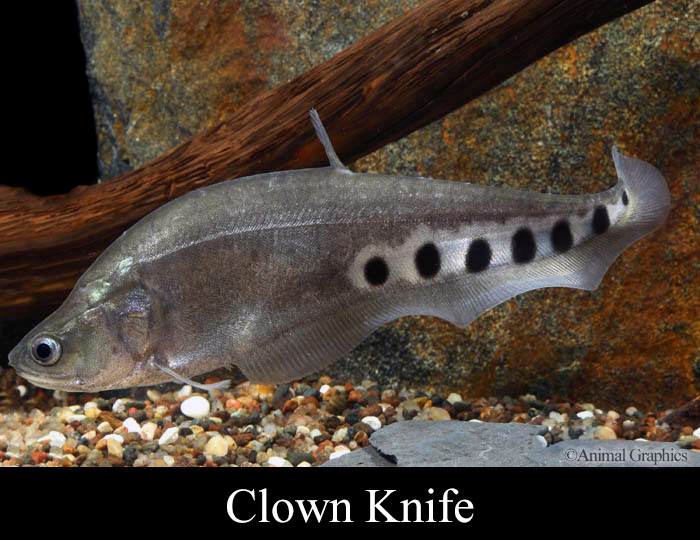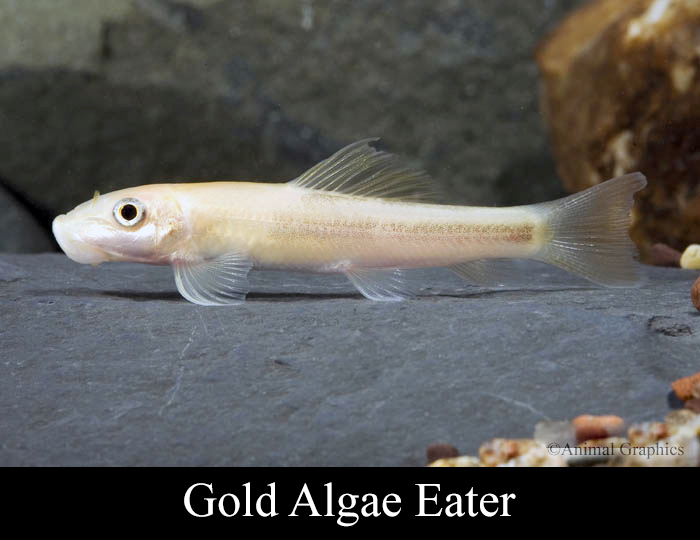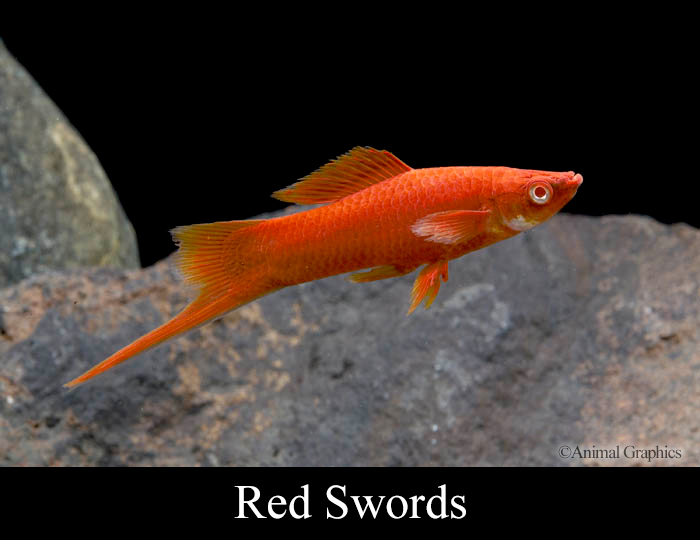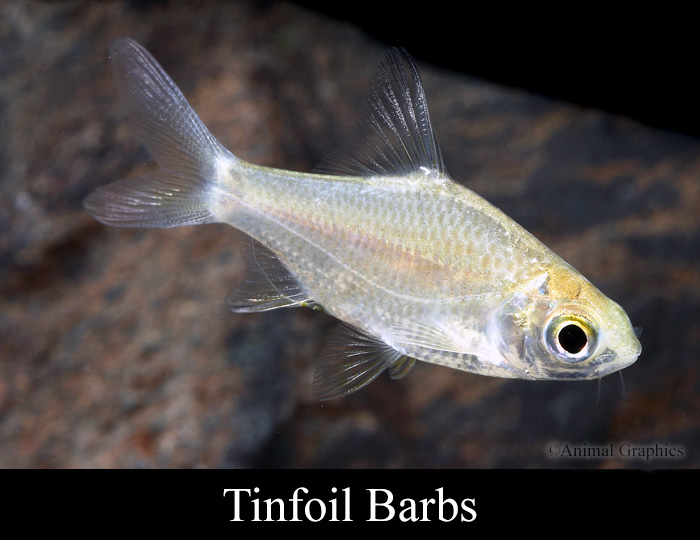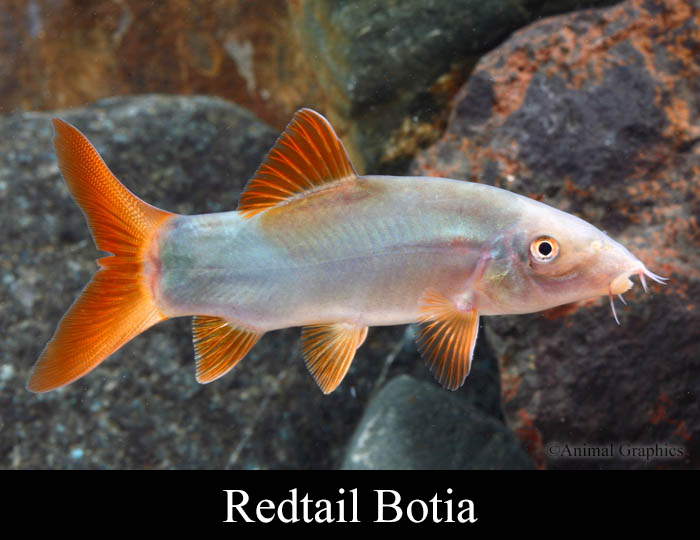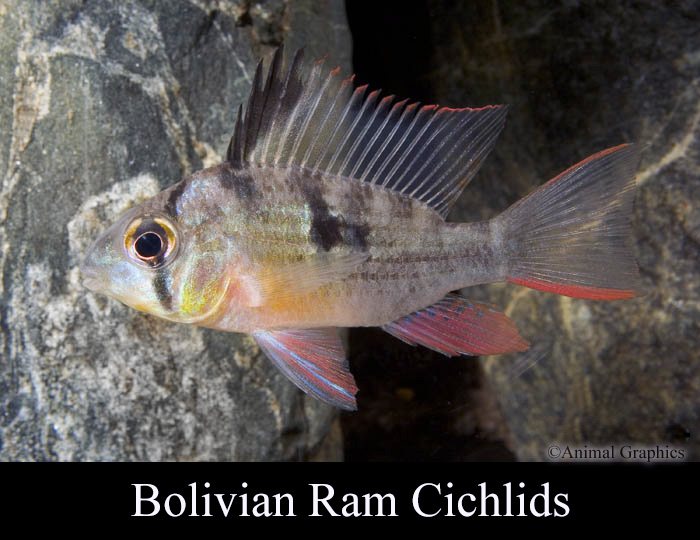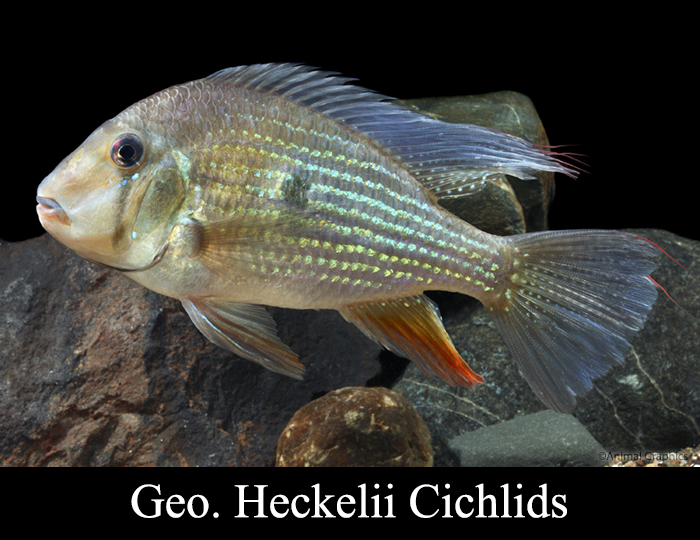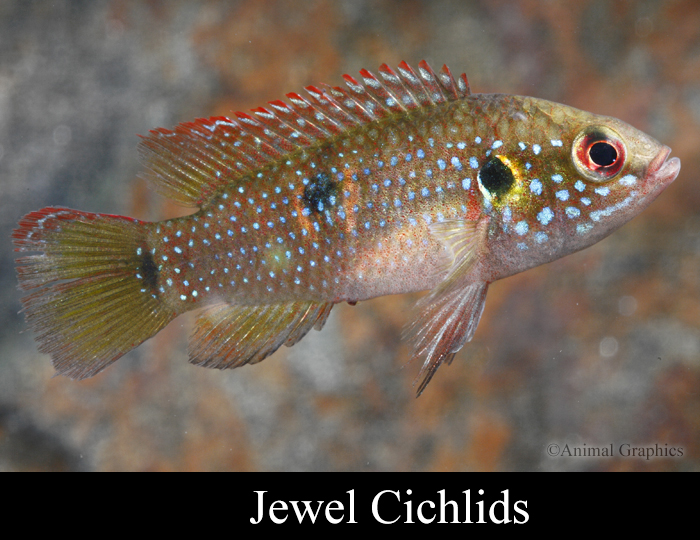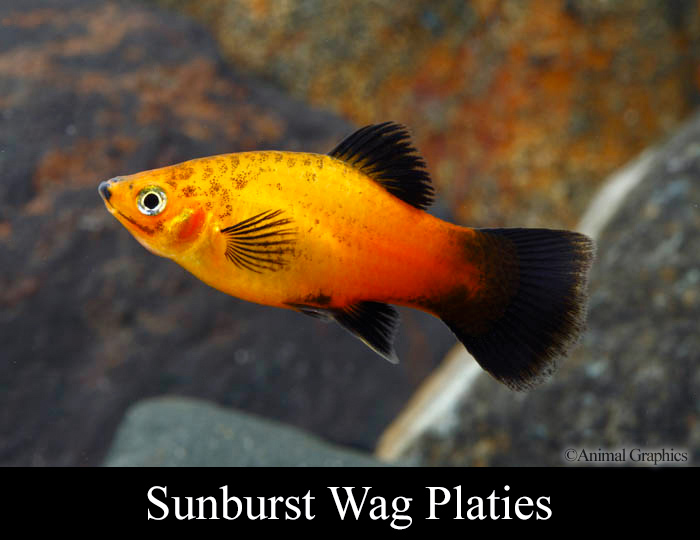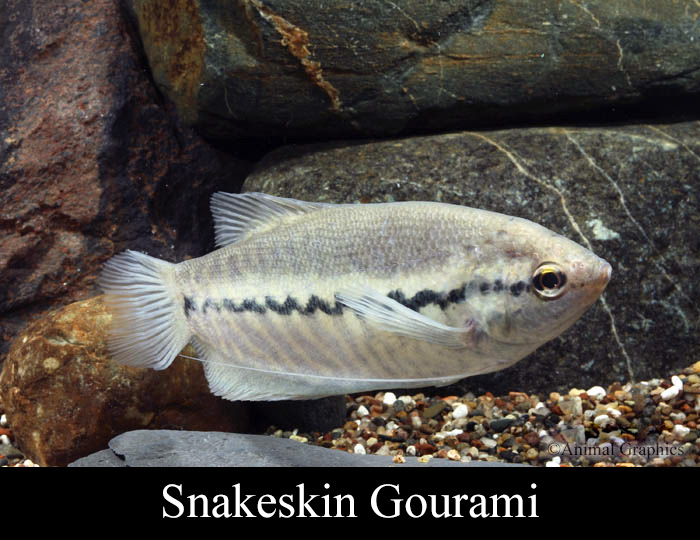 4" Asst. Peacocks
2" Blue Chiwindi Peacocks
2" Fulleborni Blue Labeo.
2" Red Sided Peacocks 
Rusty Angels
Male Blue Throat Triggers
Caribbean Pigmy Angels 
Green Thalasoma Wrasse
Sally Light Foot Crabs
Phil. Spider Crabs
Fighting Conch 
Black Neon Dottybacks
2.5" Niger Triggers
Dragon Wrasse
Yellow Phil. Tangs
Orchid Dottyback
Flame Scallops 
Red Phil Crabs
Gorgonian Yellow Finger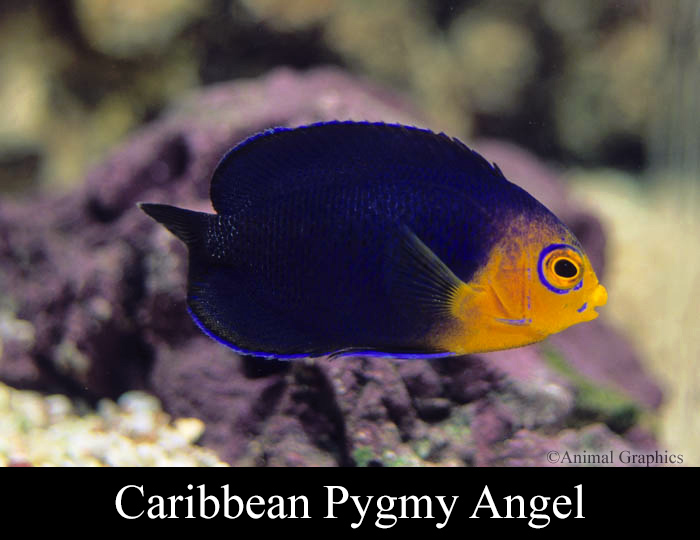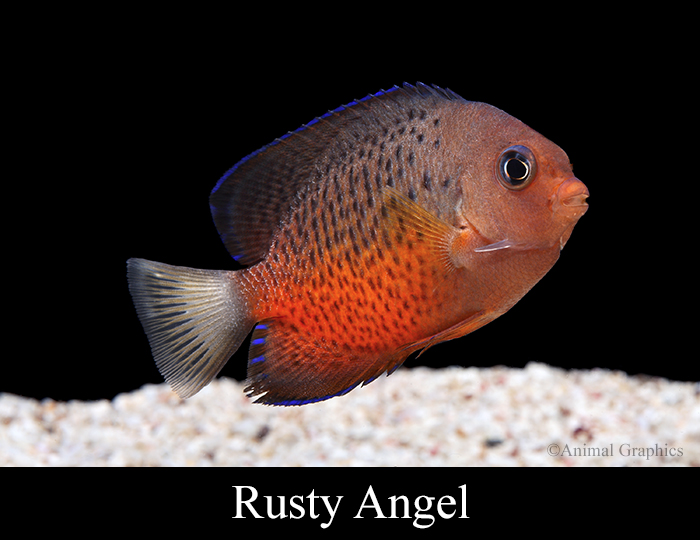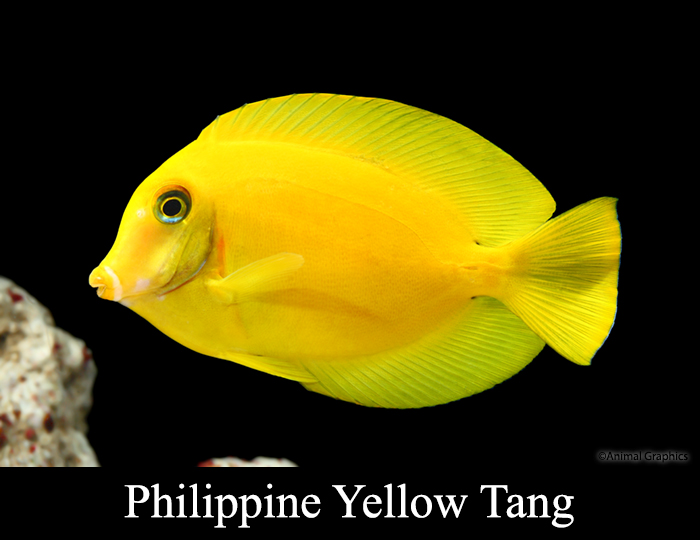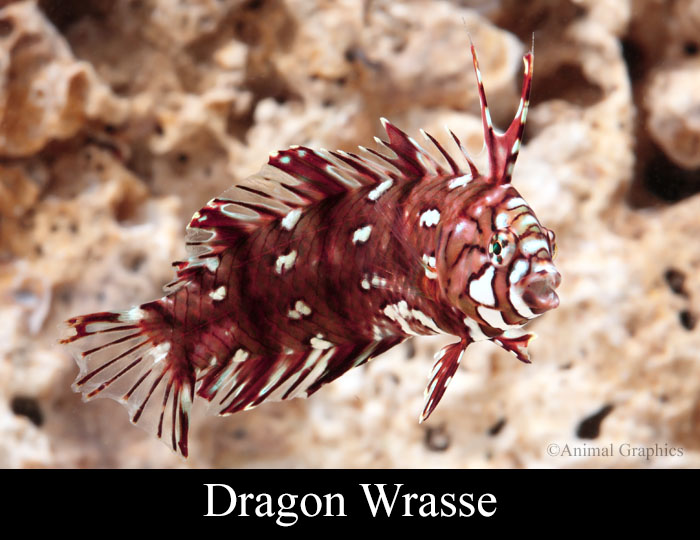 2-2.5" Red & White Comets
3" Imp. Black Moor Telescopes 
1.5" Imp. Tricolor Orandas 
2" Imp. Red Orandas
2" Imp. Blue Orandas
7-8" Dom. Koi
1.5" Imp. White Orandas 
Crypt Parva
2" Imp. Red Telescopes
5-6" Shubunkins
2" Imp. Sarassa Orandas
2" Imp. Red Cap Orandas
2-2.5" Blue Channel Cats 
2-2.5" Gold Channel Cats
Sm. Amazon Swords
Lily Dwarf Plant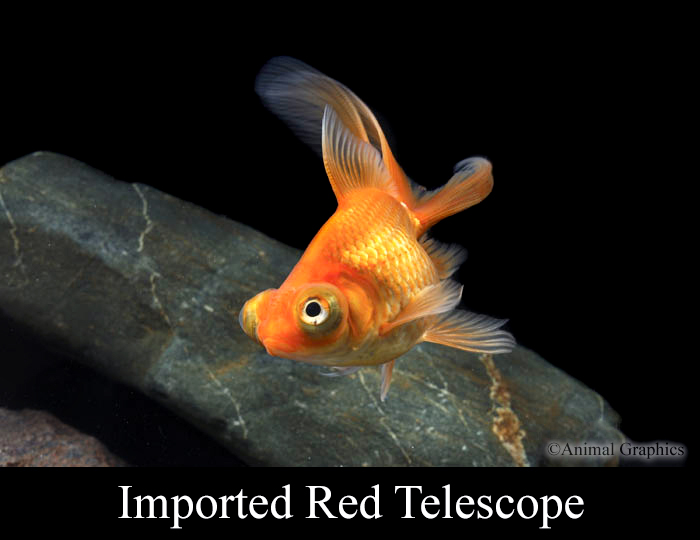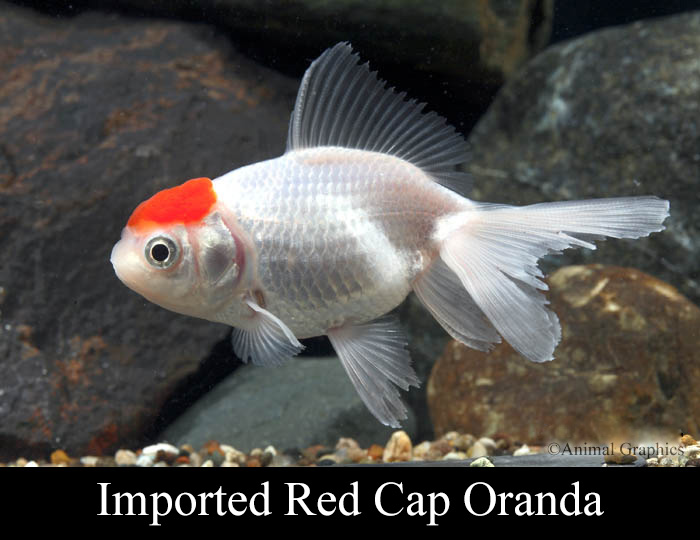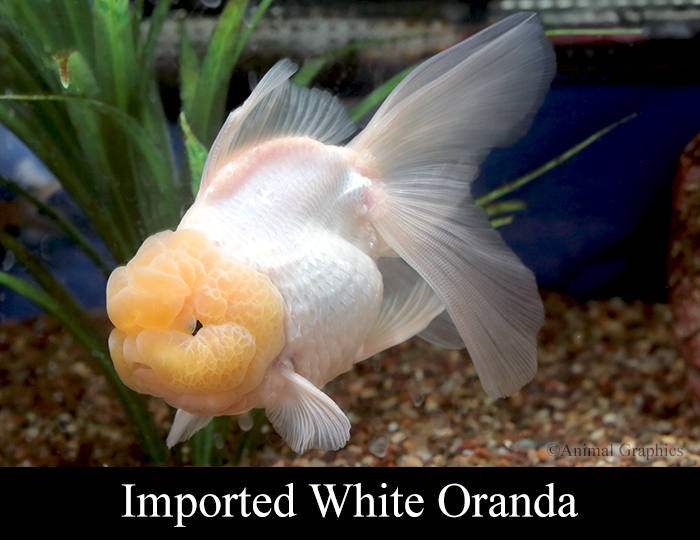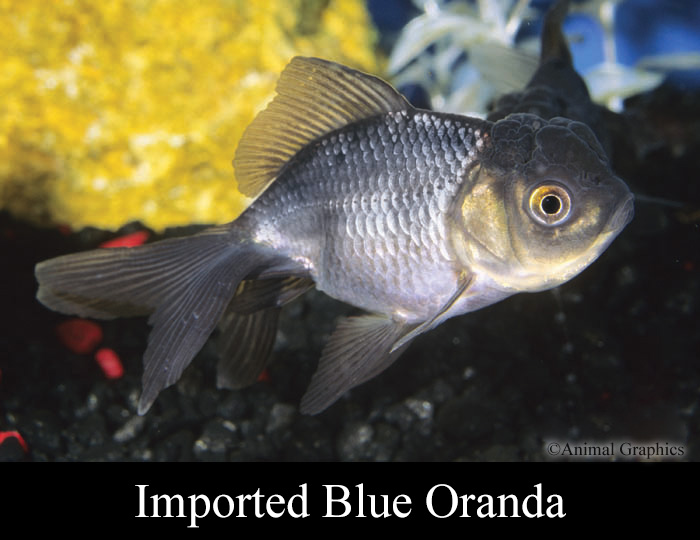 Green Anoles
Green Tree Frogs 
Hedgehogs
Asst. Dwarf Rabbits