Thank you for visiting Fish Mart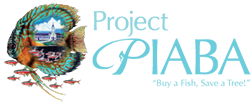 Fish Mart Supports Project Piaba
The Mission of Project Piaba is to increase the environmental, animal welfare, and social sustainability of the Amazonian aquarium fish trade read more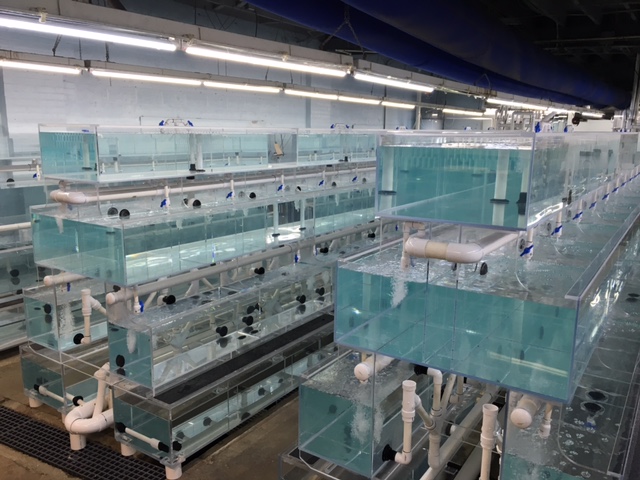 New Salt Water Invert System and 2 New Goldfish Systems are up and running !!!!!!!
Dear Valued Clients and Suppliers,

One of my goals as PIJAC's Chairman of the Board of Directors is to help unify the pet industry and broadly communicate the excellent work we all do.

It is our collective responsibility to continually educate ourselves and our customers on best practices.

To that end, please read the document linked below. I hope you find it not only informative, but in line with your own thinking and practices.

Please know that I, and the PIJAC Board and staff, welcome your thoughts, suggestions and concerns, so feel free to contact me/ us! If you are not a PIJAC member, I also encourage you to join. We need all of us working together, and that includes helping to fund our work (the Board of Directors is all volunteers). www.pijac.org (membership tab).
THANK YOU!
Laura "Peach" Reid
President & CEO


These are photos of a donation we at Fish Mart made to CPWDA, the CT Police Work Dog Association.

Pictured are West Haven Officer Standish, Laura Reid and West Haven
Officer Bloom with Cody. The donation helps fund the training of these and other police dogs.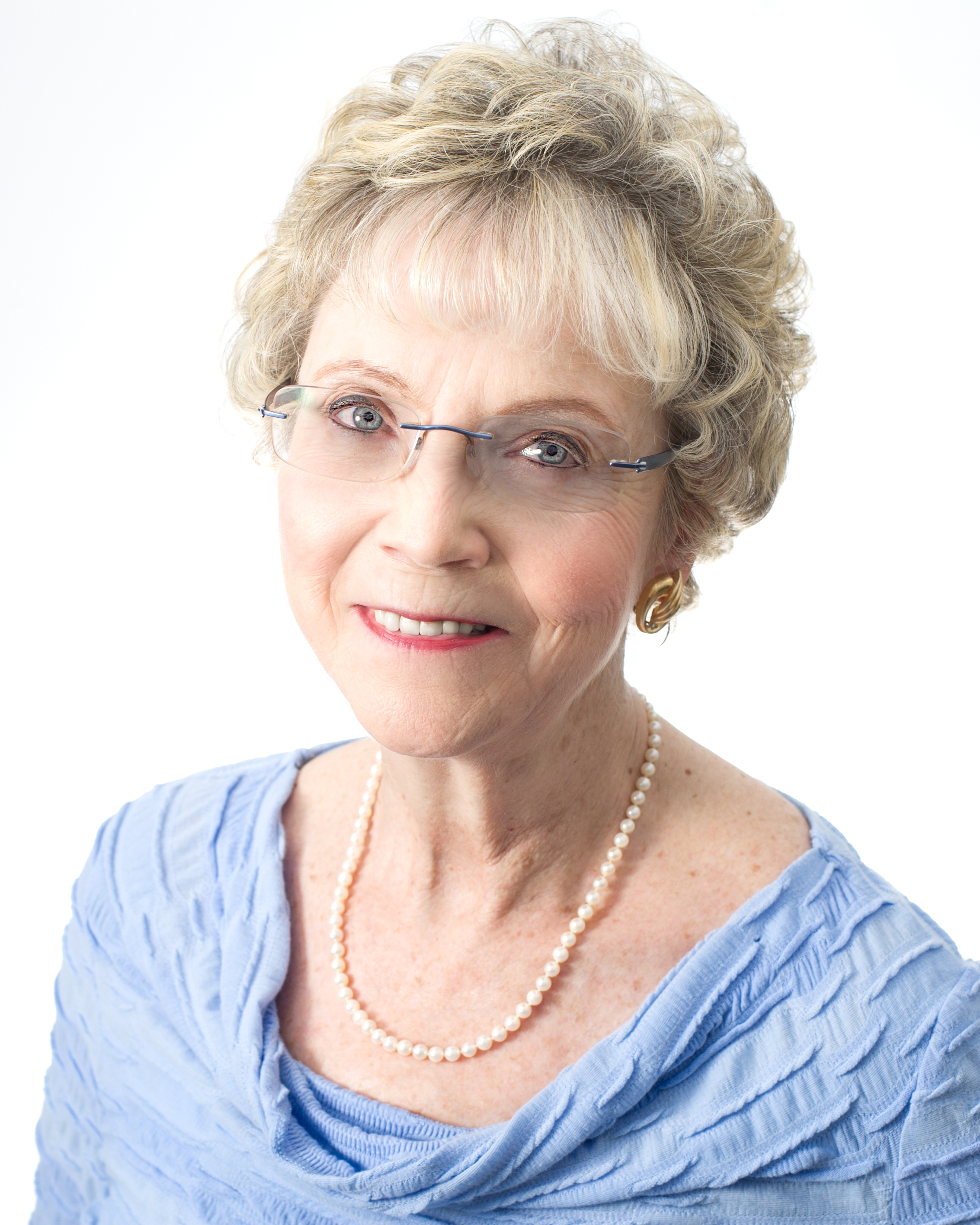 PIJAC Welcomes New Chair,
Laura J. "Peach" Reid
Celebrating our 42nd year!
The Northeast's largest wholesale livestock distributor selling exclusively to retail pet and aquarium stores, and public aquariums!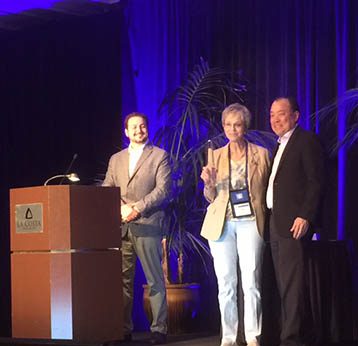 Peach Reid is recognized with
"2015 PIJAC Chairman's Award of Excellence"
at PIJAC's Top2Top Conference
Fish Mart actively promotes and supports the aquarium hobby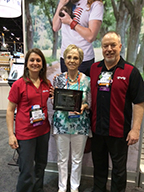 Fish Mart is Marshall Ferret Farm's EASTERN distributor of the year!


In Memory of Robert (Bob) Reid