Thank you for visiting Fish Mart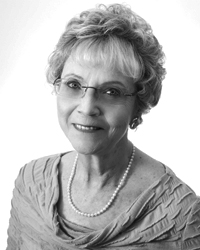 "Without standing together, there is real potential for an end to the era of aquariums…."
Laura "Peach" Reid, PIJAC Board Chair
LAS VEGAS, NV. July 26, 2017: A landmark initiative to help assure proper care of small companion animals was unveiled today by the Pet Industry Joint Advisory Council (PIJAC) and leaders from across the pet community.
The PIJAC Small Animal Standards of Care (SAC) is the first-ever, comprehensive set of voluntary standards for breeders and distributors of small mammals, reptiles, and birds.
Hundreds hear about risks to aquatic industry at Aquatic Experience town hall. PIJAC board members, committee co-chairs urge donations to stop activist attacks
ALEXANDRIA, VA — Court decisions could close the Hawaii ornamental fishing industry. Detecting the illegal use of cyanide in fishing is being studied. And state-level aquatics and invasive species issues are being tackled by lawmakers and the industry in Michigan.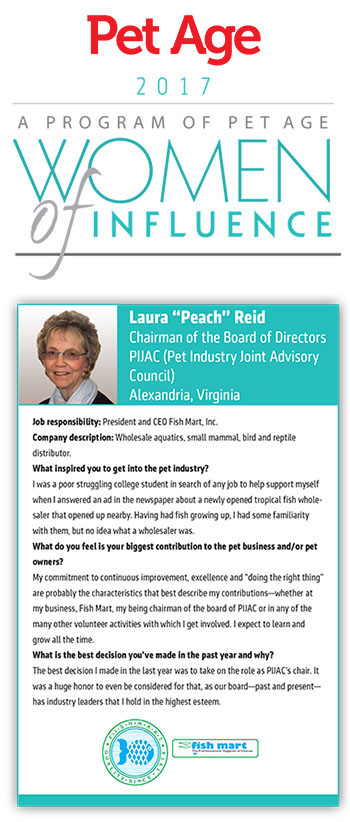 PIJAC board Chair honored as Woman of Influence by Pet Age
By PIJAC Staff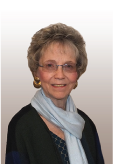 PIJAC is proud to announce that Laura "Peach" Reid, the first female Chair of our Board of Directors, has been honored as a "Woman of Influence" by Pet Age.
With over 40 years in the responsible pet industry, Peach is well-known for her business leadership and her community service. Currently the President and CEO of Fish Mart, Inc., Reid has served as PIJAC's Board Chair since March 2016.
"I am grateful to Pet Age for honoring me as a Woman of Influence," said Reid, who has served on multiple boards in her hometown of Orange, Connecticut, at her alma mater University of New Haven, and elsewhere. "It's an honor to be in the company of so many women who have helped guide the pet industry to where it is today. I hope that Pet Age's award will serve as an example of what is possible for women across our industry."
The Pet Age honor is just the latest for Reid, who in 1998 was honored as a "Woman of Substance" in the Connecticut Post, and received the Connecticut Small Business Person of the Year award in 2001. In 2015, she received PIJAC's "Chairman's Award of Excellence" in recognition of her tireless work on issues affecting the entire pet industry at the state and local levels across Connecticut.
"Nobody deserves this honor more than Peach," said PIJAC President and CEO Mike Bober. "We at PIJAC benefit from her experience and dedication on a daily basis, and her positive influence can be seen throughout the responsible pet industry."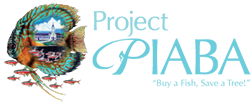 Fish Mart Supports Project Piaba
The Mission of Project Piaba is to increase the environmental, animal welfare, and social sustainability of the Amazonian aquarium fish trade read more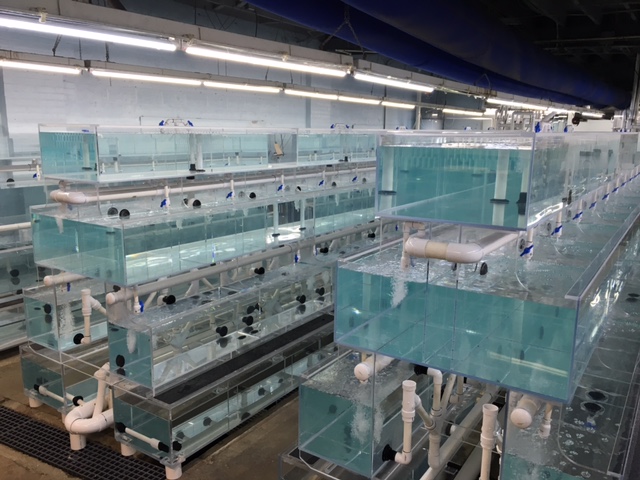 New Salt Water Invert System and 2 New Goldfish Systems are up and running !!!!!!!

Fish Mart is a member of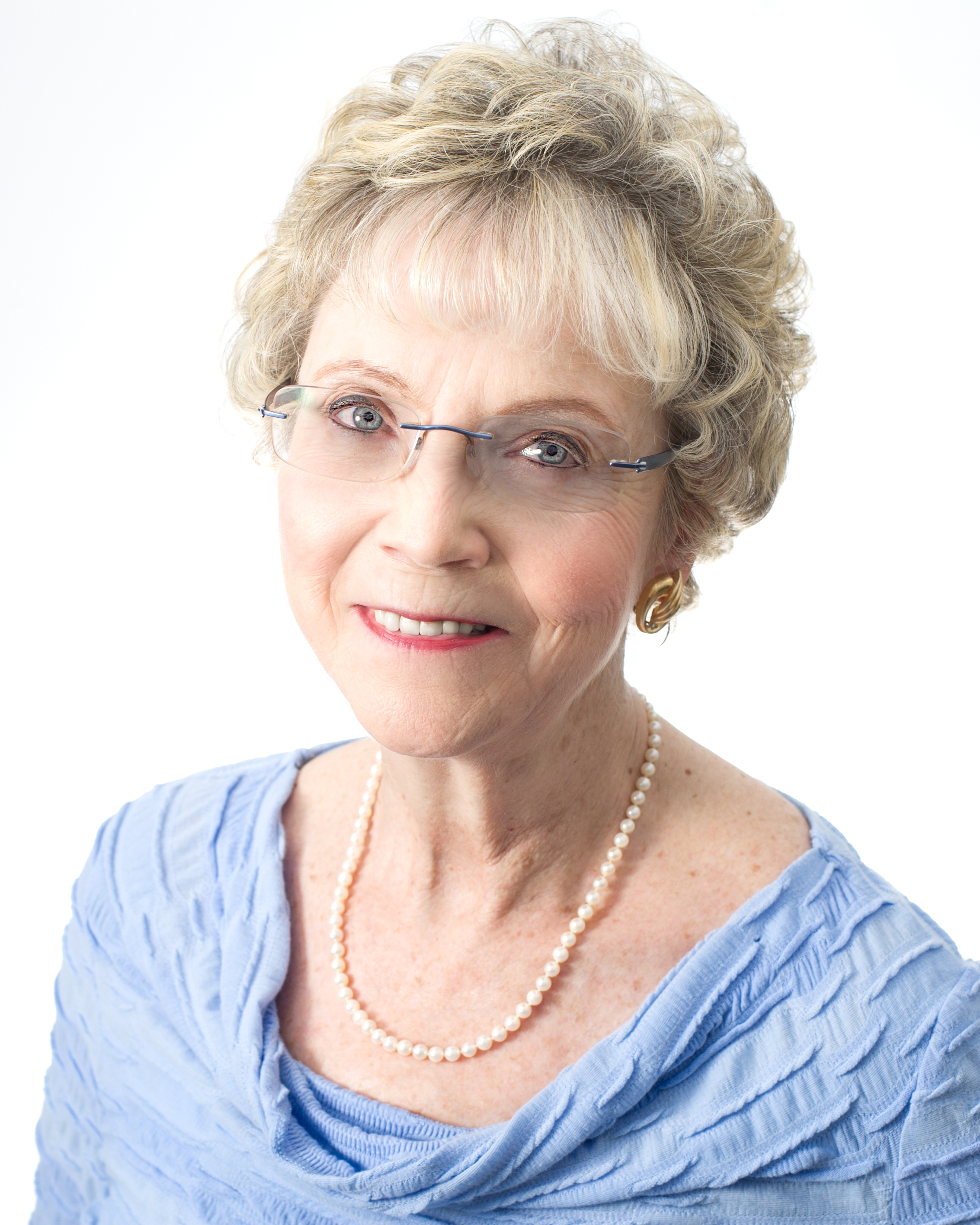 PIJAC Welcomes New Chair,
Laura J. "Peach" Reid
Dear Valued Clients and Suppliers,

One of my goals as PIJAC's Chairman of the Board of Directors is to help unify the pet industry and broadly communicate the excellent work we all do.

It is our collective responsibility to continually educate ourselves and our customers on best practices.

To that end, please read the document linked below. I hope you find it not only informative, but in line with your own thinking and practices.

Please know that I, and the PIJAC Board and staff, welcome your thoughts, suggestions and concerns, so feel free to contact me/ us! If you are not a PIJAC member, I also encourage you to join. We need all of us working together, and that includes helping to fund our work (the Board of Directors is all volunteers). www.pijac.org (membership tab).
THANK YOU!
Laura "Peach" Reid
President & CEO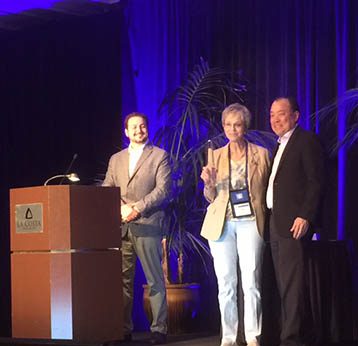 Peach Reid is recognized with
"2015 PIJAC Chairman's Award of Excellence"
at PIJAC's Top2Top Conference
Fish Mart is Marshall Ferret Farm's EASTERN distributor of the year!