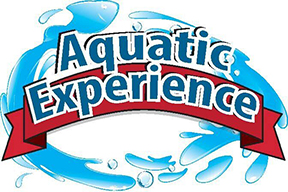 We are proud to be a part of the
6th annual Aquatic Experience!
Take your passion for underwater life to
new depths with us on
October 19-21, 2018
at Meadowlands Exposition Center in New Jersey!
Come Visit us at Booth # 623
Thank you for
visiting Fish Mart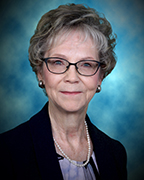 "Without standing together, there is real potential for an end of the era of aquariums…."
Laura "Peach" Reid, PIJAC Board Chair
The World Pet Association (WPA) honored Laura "Peach" Reid, president Matsui Lifetime Achievement Award.
read more
Celebrating our 44th year!
The Northeast's largest wholesale livestock distributor selling exclusively to retail pet and aquarium stores, and public aquariums!
Contact us for our Walk-in hours